WELLNESS HOLIDAY INTRO
Beauty treatments at the Hotel Rita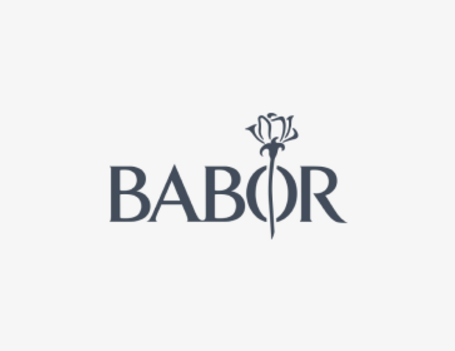 Babor Cosmetics
BABOR Cosmetics release their nuturing and rejuvenating effects due to the unique plant-based active agents discovered through in-house research. According to their philosphy, the best of nature is combined with the newest scientific developments and insight. For more than 50 years, "Babor" has maintained a standard of exclusivity, superior quality, and highly professional treatment methods. "Babor" blends powerful ingredients from nature with the most modern research discoveries to create an effective and holistic beauty regimen.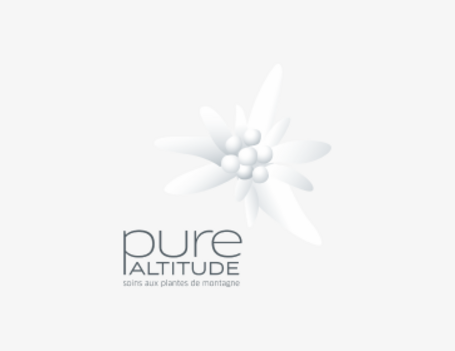 Pure Altitude
To enrich the formulas of the Pure Altitude range, Edelweiss has been combined with extracts of around fifty mountain plants with multiple virtues, which boost the antioxidant, soothing and nourishing qualities of this extraordinary plant. Pure Altitude care products respect the environment at each stage of the production process through the conservation and protection of this natural treasure. The Edelweiss is a powerful natural protector against external stress and signs of ageing in the skin.
Our offers
PURE BEAUTY FOR HER AND HIM
Get to know your personal ideal care and discover the harmony between your skin and one of the four care systems from Skinovage PX.
| | |
| --- | --- |
| Duration: appr. 55 min | Duration: appr. 80 min |
| Price: € 76,00 | Price: € 89,00 |
The highlight of this treatment is the massage with rose quartz stones. Rose quartz invigorates your skin with energy and supports a healthy and fresh skin appearance.
| | |
| --- | --- |
| Duration: appr. 80 min | Duration: appr. 55 min |
| Price: € 93,00 | Price: € 80,00 |
Greasy or combination skin will be perfectly balanced. You will feel the harmony of your skin. Special ingredients like Guajazulen, Alantion, teetrea oil, hamamelis, hibiscus and lactopeptides are astringent and moisturizing, have a matte and calme effect. At the end of the facial you will get an algae mask which has a cooling and re-freshing effect.
| | |
| --- | --- |
| Duration: appr. 55 min | Duration: appr. 80 min |
| Price: € 76,00 | Price: € 89,00 |
For newly awakened beauty. This treatment is like a fountain of youth for your skin - it bestows new tone and elasticity. Your skin will enjoy a fresh, younger appearance.
Duration: appr. 55 min
Price: € 86,00
A power treatment with a very effective impact for immediate radiant skin appearance.
Duration: appr. 55 min
Price: € 83,00
This intensive and special eye treatment provides new radiance to your eyes. (Can only be booked as an add-on treatment)
Duration: appr. 15 min
Price: € 18,00
This short Alpine express treatment gives your skin a radiant look and a fresh complexion in absolutely no time. A soft mousse is mixed with a highly effective grain peeling for the initial cleaning. The following 'ice flower' mask ensures radiant freshness.
Duration: appr. 30 min
Price: € 47,00
A cleansing and revitalising facial treatment which is suitable for all skin type, delighting the senses with pure mountain scents. Following a gentle cleansing, an oat and barley based scrub brings face, neck and décolleté to grow, a soothing massage then relaxes the skin. The purifying properties of edelweiß and arnica give a fresh, radiant complexion.
Duration: appr. 55 min
Price: € 76,00
An uplifting and rejuvenating facial treatment, entirely organic. Cell-protecting flowers and elixirs promote regeneration and re-establish the skin's natural balance. Thorough cleansing and cereal based exfoliation is followed by a long, calming massage with Elixir de Maca. Active ingredients are absorbed with the help of a peel-off mask of blueberries and vitamin C.
Duration: appr. 55 min
Price: € 76,00
Purest spring water from the Mont Blanc and highly active Alpine extracts counteract the ageing process. Cleansing and cereal based exfoliation is followed by a massage with Himalayan elixir. An exquisite mask of pink clay, edelweiss and honey lifts and carries active ingredients deep into the skin.
Duration: appr. 80 min
Price: € 99,00
The "Babor for Men" series, with fresh, masculine fragrances, is specially designed to meet the needs of male skin, and provides total relaxation.
Duration: appr. 55 min
Price: € 76,00
The powerful ingredients of Alpine gentian, edelweiß, arnica and horsetail are an ideal concept for stressed male skin, leaving skin scrupulously clear. The ensuing face and head massage concludes with a cooling and revitalising 'hoarfrost' mask.
Duration: appr. 55 min
Price: € 76,00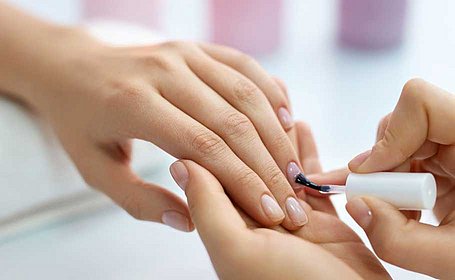 Single treatments
Pedicure, app. 50 min.
€ 48,-
Pedicure incl. nail polish
€ 53,-
Manicure, app. 45 min.
€ 45,-
Manicure incl. nail polish
€ 50,-
Eyebrow, eyelash coloring & eyebrow shaping
€ 28,-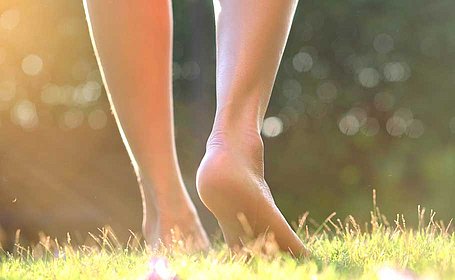 Waxing hair removal
Our tip: Reserve now!
To avoid disappointment on-site due to a busy schedule, book your beauty treatments along with your room. Book your desired treatments in advance and arrive relaxed. Free cancellations of wellness treatments are only possible up to 24 hours in advance.
with best-price guarantee
Rita's top offers
The best deals for your holiday happiness