Good reasons for the Hotel Rita
Your hotel in the Ötztal valley

The perfect starting point
The Hotel Rita is located in Längenfeld in the heart of the Ötztal valley and one of the most exciting holiday regions in Tirol. Whether skiing or hiking, swimming in crystal clear lakes, museum visits or excursions: Your next holiday highlight is never far from the Hotel Rita.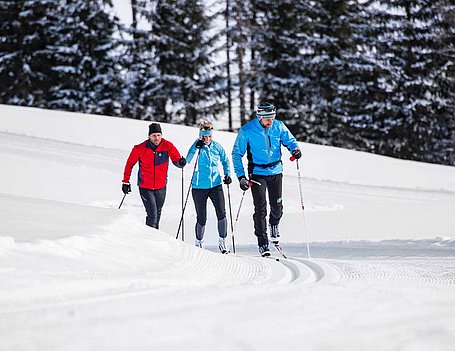 Ideal for activities
Leisurely hikes, runs and bike tours start directly from the hotel. In winter, the cross-country ski trail runs right past the Hotel Rita and the ski bus to the well-known ski resorts in Sölden and Gurgl stops at the hotel (15 and 30 minutes drive respectively).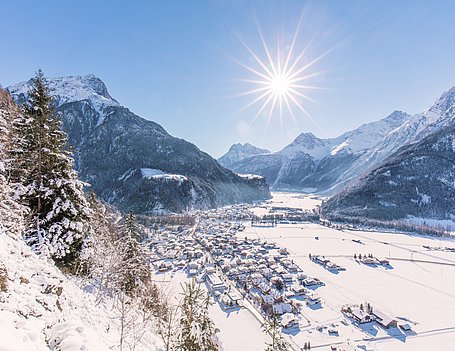 Längenfeld: A source of strength
The atmosphere of pleasant tranquillity, even in winter, proves to be the village's greatest strength. The whole of Längenfeld works like a single pulsing energy field, which acts to ground stressful people and help them find their footing once more. 10 designated places of power invite you to stay and recharge your batteries.

Pampered from head to toe
At the Hotel Rita, we make plenty of space and time for enjoyment. All meals become a celebration when enjoyed amidst the beautiful ambience of our restaurant with winter garden and sun terrace. Our attentive service team also plays its part.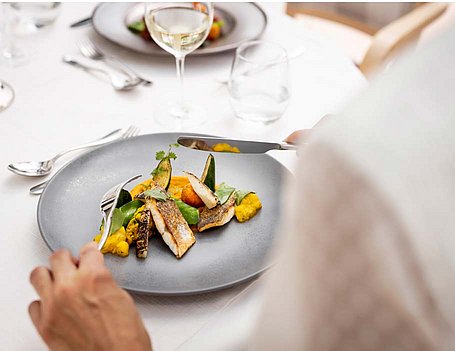 Rita's gourmet board
For many regular guests, this is reason enough to visit the Hotel Rita again and again. Our gourmet board features a sumptuous breakfast buffet, an afternoon snack, and a 5 to 6-course gourmet menu in the evening. Look forward to trendy Alpine-Mediterranean cuisine featuring skill and passion you can taste.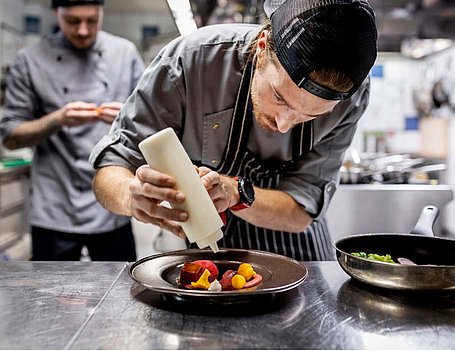 Variety for everyday enjoyment
From a Bavarian-themed breakfast to an Austrian evening, from schnitzel to delicious vegan dishes, variety is the spice of life and this sentiment influences the menu at the Hotel Rita. The kitchen team does its utmost to accommodate those with allergies. And when it comes to mashing the baby food: Sit back and relax, we've got this one.

Wellness for all the senses
Take time away for yourself, recharge your batteries, and feel good in the elegant indoor pool with a view towards nature and the snow-capped mountains in winter. The cares of everyday life will seem far away in the herbal-scented saunas and relaxation areas.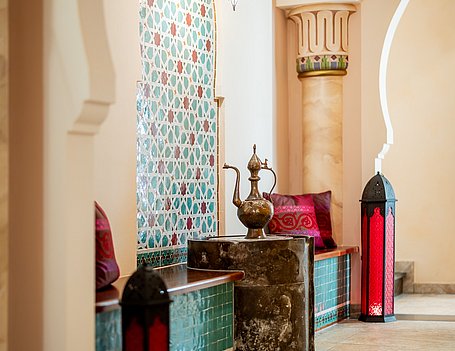 Beauty & Spa
Our "Rosavita" beauty and massage oasis will transport you into another world and some people say: into a fairy tale. Boasting the ambience of an Oriental Hamam, everything revolves around the enjoyment of exclusive care ceremonies such as baths and treatments to relax your body from head to toe.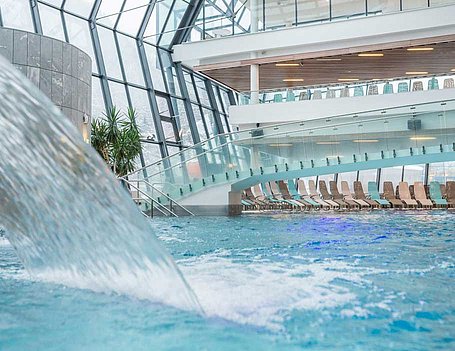 Thermal spa fun (just minutes) from our doorstep
The Aqua Dome in Längenfeld, likely Austria's most beautiful thermal spa, is just a few minutes' walk from the Hotel Rita. As a partner hotel, we offer our guests free and unlimited admission to the thermal spa in summer and discounts for your winter holiday.

Details make the difference
Everywhere in the Hotel Rita, you'll encounter the 'little things in life' that make you feel good, such as a nicely placed bouquet of flowers, a kind exchange of words with an employee, or a simple smile. After all, our welcoming, homely ambience is our trademark.
Why should you stay at the Hotel Rita? Mountains, snow and the Ötztal valley!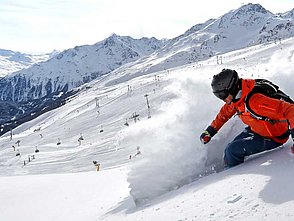 Skipass: up to 20% reduction
Book your ski pass online and save time and money. The ski ticket shop is available for both skiing areas, Sölden and Obergurg-Hochgurgl. You can buy your tickets online and pick them up upon your arrival at the skiing area.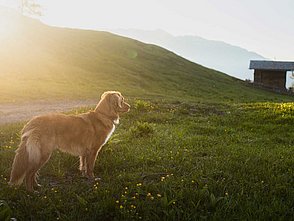 Holidays with a dog
Four-legged friends also feel at home at the Hotel Rita. It is even possible to book a package including your dog and gourmet board. Best of all, there are ample walking tours of various lengths all around the hotel.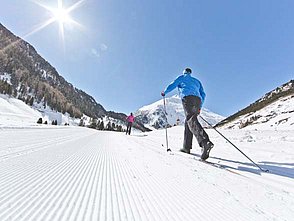 Quality certified cross-country skiing accommodation
Keen to try out cross-country skiing? Free lessons with a dedicated trainer, close proximity to the cross-country ski trails, and a cross-country ski information centre make the Hotel Rita the ideal hotel for a cross-country skiing holiday in the Ötztal valley.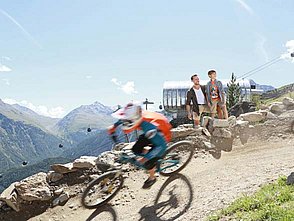 The Summer Card
The free guest card for carefree summer holidays in the Ötztal valley includes many attractive inclusive services such as free journeys with the cable cars.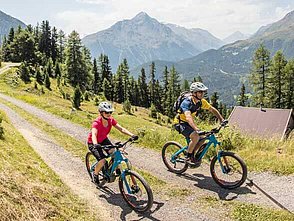 Active holiday: From skiing to bike rental, all activities are easy to organise
Opposite the hotel, there is a partner sports shop that will be happy to equip you for any outdoor adventure in the Ötztal valley. Alternatively, make use of one of the hotel's bikes or e-bikes to go on a free bike tour.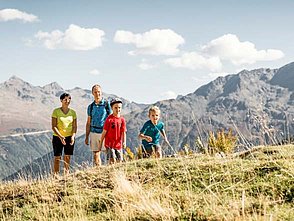 Hiking expertise
Our hiking guide will accompany you on selected tours in the Ötztal valley. For hikes on your own, you can rent equipment or profit from our literature and tips.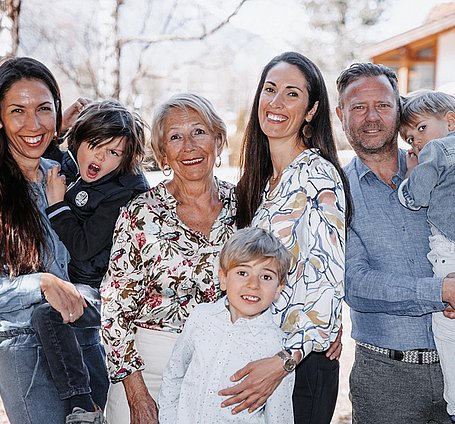 Hospitality that comes from the heart
Since the early days of Hotel Rita over 50 years ago, we have maintained close relationships with our guests. Sincere, attentive and flexible: Together with our team, we respond to every wish and go the extra mile to ensure your complete satisfaction.
read more
Rita's Top Offers
The best deals for your holiday in the Ötztal valley