Ambience with charm and style
Tour the hotel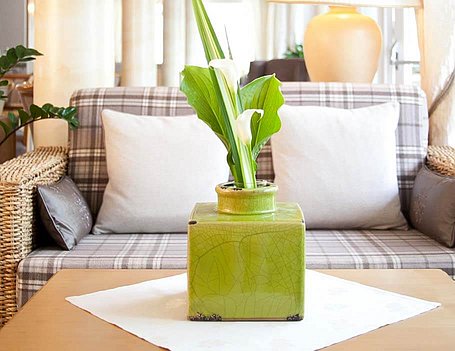 So many favourite places
High-quality equipment in harmonious colours and lovingly decorated spaces with a few splashes of colours: This is how we bring every corner of the hotel to life. Discover cosy corners and inviting lounges throughout and enjoy the special Hotel Rita feeling.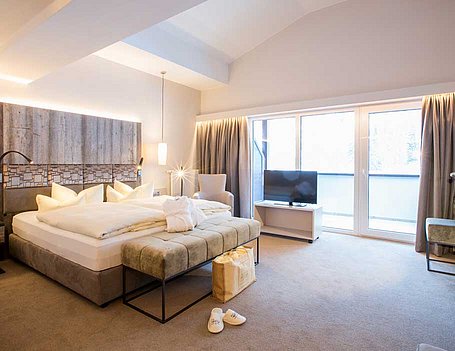 Fantastic living worlds
The desire for relaxation meets a living ambience full of character in the rooms and suites. After all, the hotel offers so much more than a place to rest your head. Available in either modern or traditional design, the rooms are always warm and cosy, perfect for cuddling and daydreaming.

The views will tempt you outdoors
The majority of the rooms are oriented towards our beautiful outdoor facilities with sun terrace and the spacious hotel garden. From the hotel's balconies, the Ötztal peaks seem almost within reach and inspire you to enjoy hiking and biking tours around Längenfeld.
A place to breathe deeply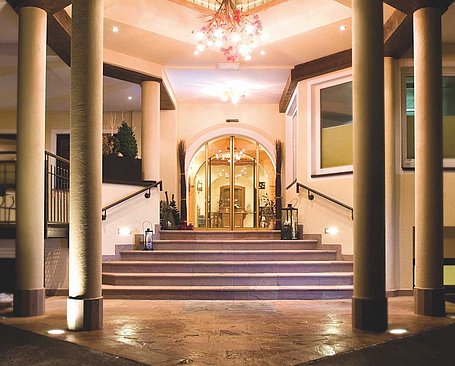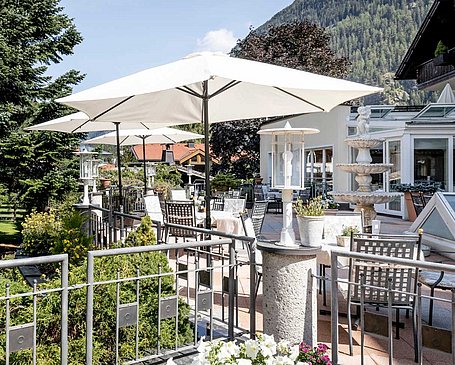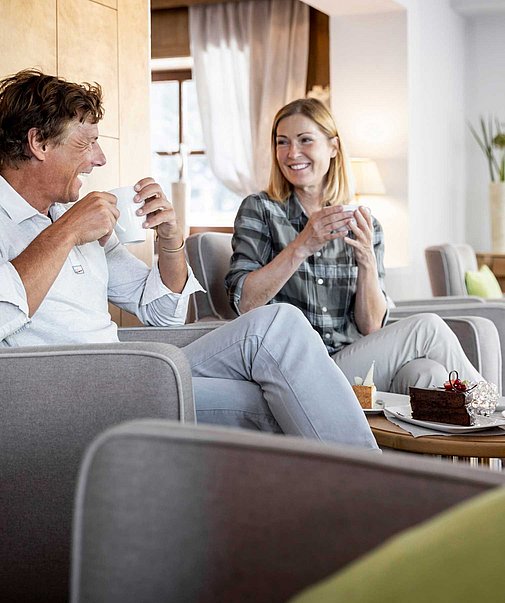 The pervasive feeling of wellbeing is the common thread that runs throughout the entire hotel. It all starts with the inviting reception area, bright hotel lobby and the many small eye-catching objects sure to make you smile.

For moments of indulgence
Thanks to its clever room layout, the spacious restaurant with winter garden and bar area appears warm and personal throughout. Would you prefer to stay in a corner room or have a view of the sun terrace and the garden instead? The choice is yours.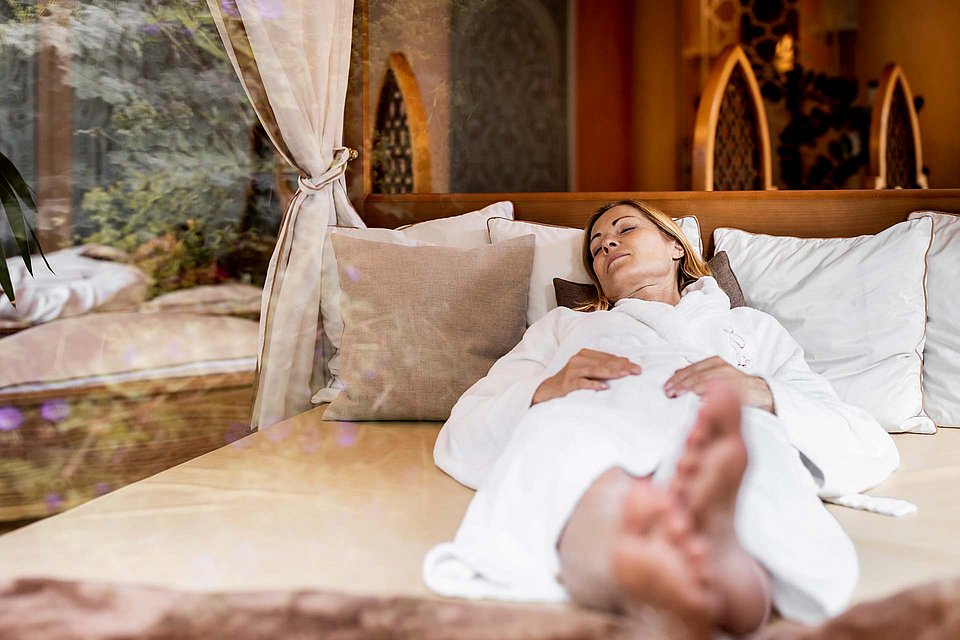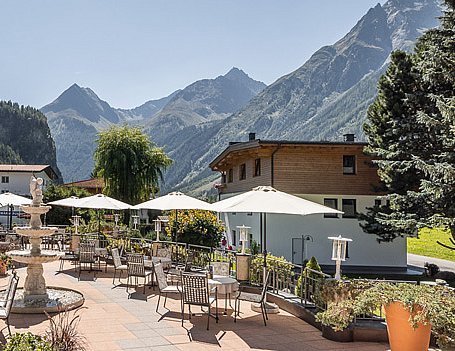 2 buildings, 1 philosophy
In addition to the main hotel, we also offer cosy living environments in the Gartenhaus Rita in the hotel garden. For all those who like to have a little additional privacy, without having to forego the amenities of the main hotel.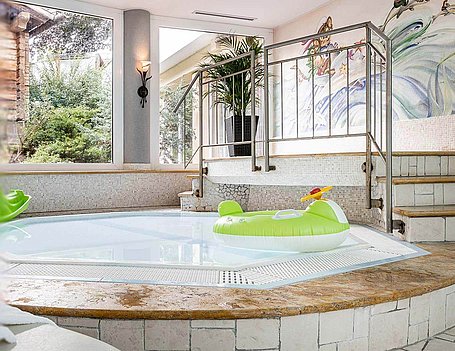 Equipped for rest & relaxation
For your family vacation in the Ötztal Valley, the Rita offers a play corner with video games and a pool table, as well as a playground in the garden and a baby pool in the wellness area. Additional practical amenities: The ski cellar, the bicycle room with assembly stand and tools, the library and much more.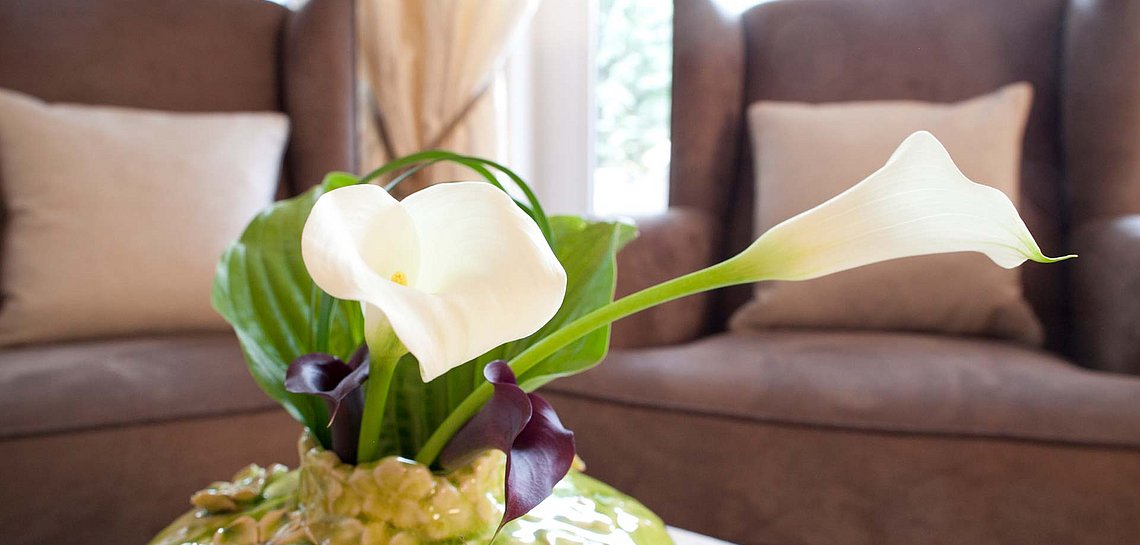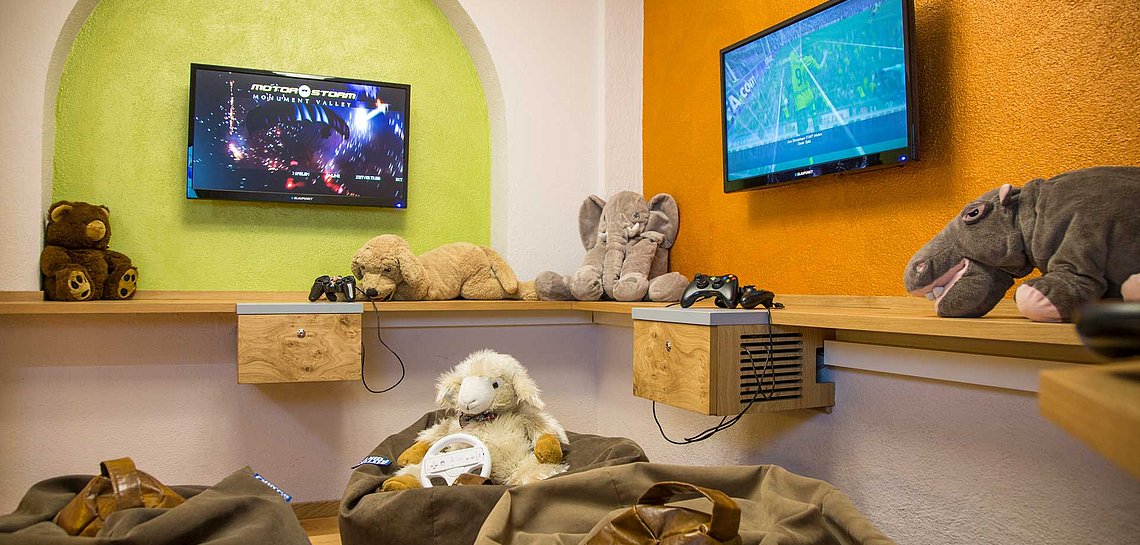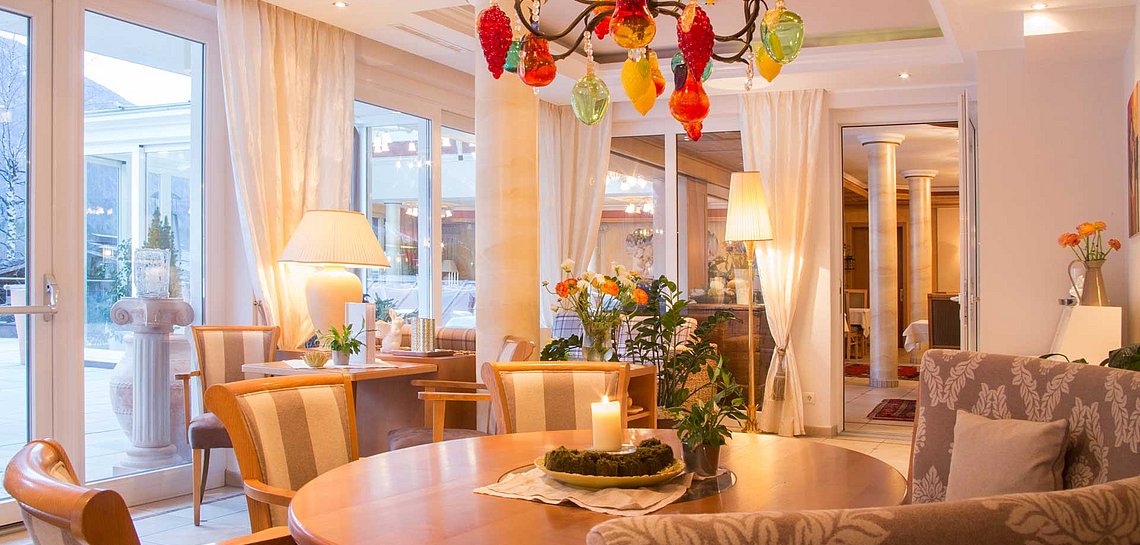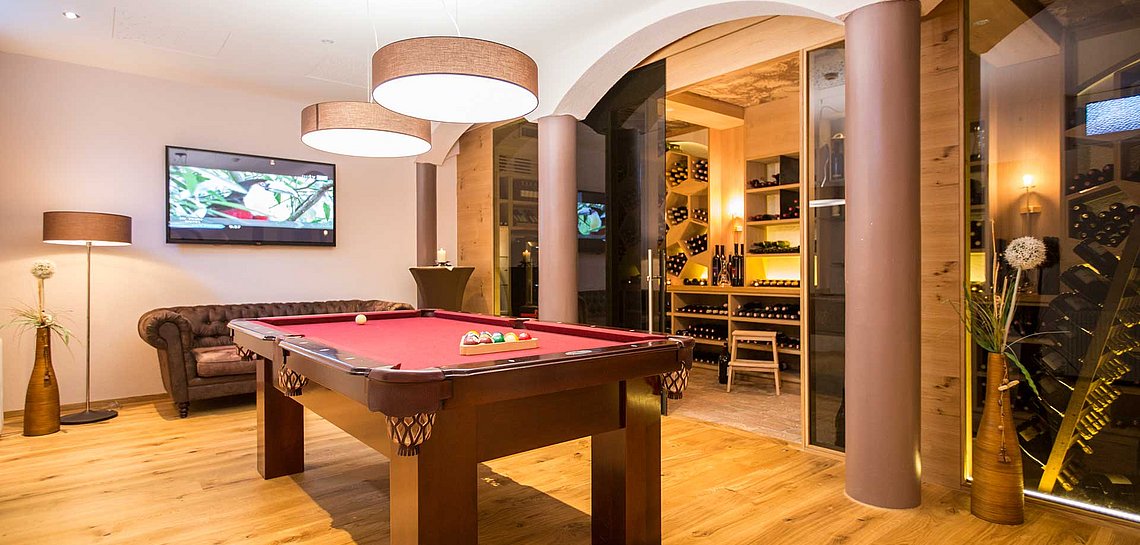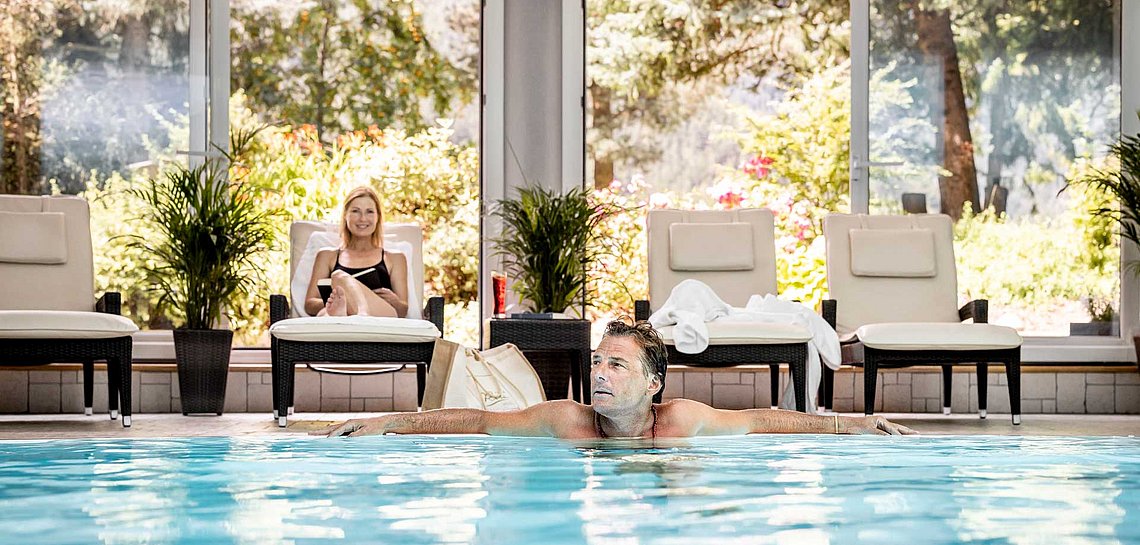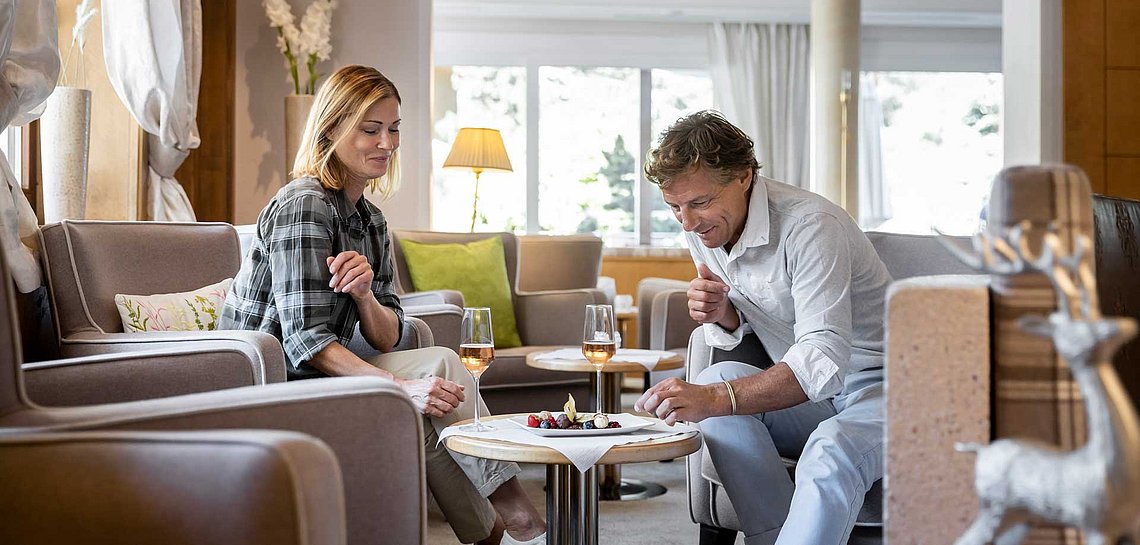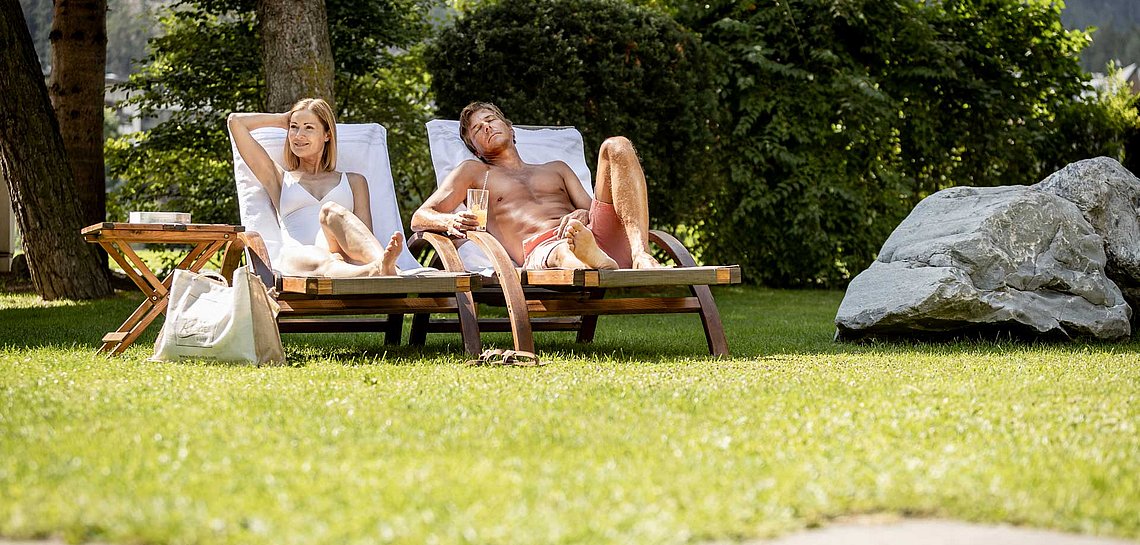 Rita's Top Offers
The best deals for your holiday in the Ötztal valley