Your hotel with many great advantages
Exclusively for friends of the hotel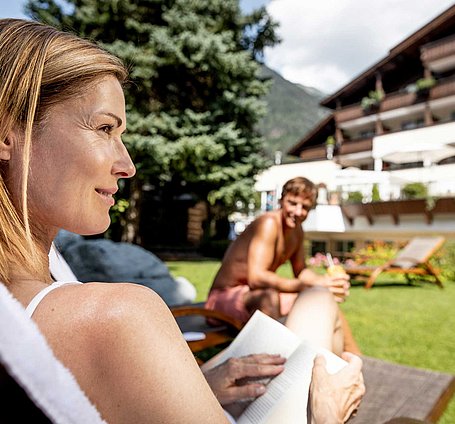 Invite friends
Tell a friend about the Hotel Rita
We would be very happy to welcome your friends or acquaintances at the Hotel Rita in the Ötztal valley! As a thank you for your recommendation, we'll give you a voucher worth € 30,--.
Here's how it works:
Recommend the Hotel Rita to your friends or acquaintances and convince them to spend a holiday with us.
Your friends or acquaintances book their holiday with us and tell us already at the time of booking that they've been made aware of our hotel by YOU.
In order for you to receive a voucher, your friends or acquaintances must stay with us for at least 3 nights (total nights).
Your personal voucher of 30,00 € will then be send to you immediately and you can use it while your next stay at Hotel Rita.
The prerequisite as a recommending guest is that you have already stayed with us before and your friends stay with us the first time.
The voucher can only be redeemed for a direct booking.
Our thanks for loyal guests
Regular Guests' Club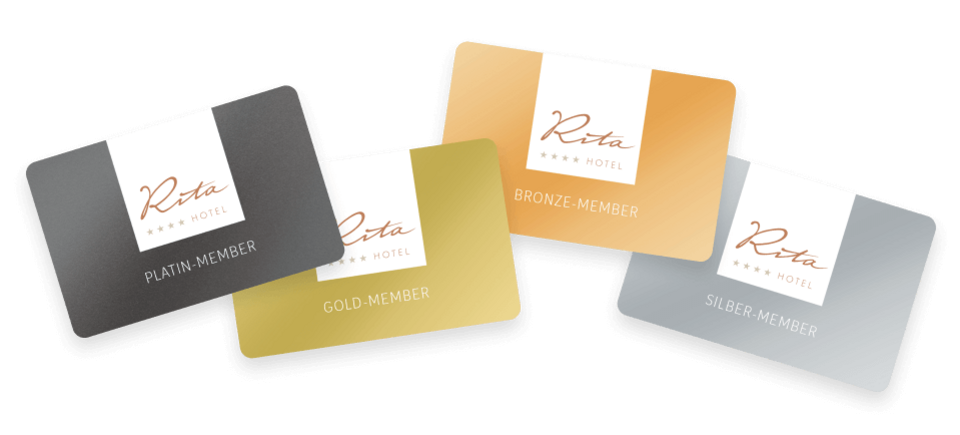 Early booking discount
Book in advance and save money
SUMMER VACATION
If you book your holidays with us until 31.03.2023 (min. 7 nights), you will get a early booking discount of 5%.


Please note: If you take advantage of the early booking discount, no further discounts on the room price are possible. The early booking discount cannot be redeemed on package deals.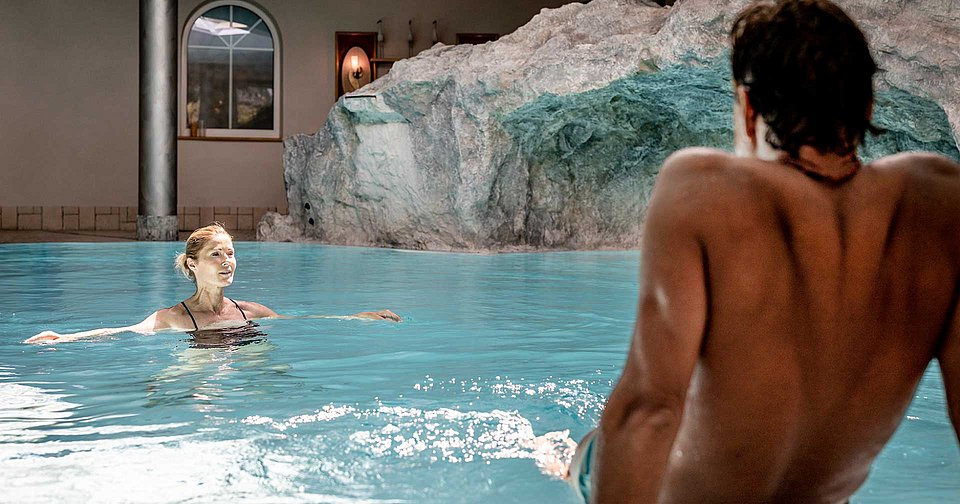 Rita's Top Offers
The best deals for your holiday in the Ötztal valley